Fast, Reliable, Fibre Powered High-Speed Cable, WIFI & Fibre-to-the-Home (FTTH) Internet Solutions for your Home and Business
Add a TV Plan, Phone or a Whole Home Plan to your Internet And SAVE A Bundle
From casual use surfing the net, watching and downloading movies, we have just the right plan for everyone in your family
Fast, Reliable, High-Speed Internet with 24 Hour Priority Services to Keep Your Business in Business.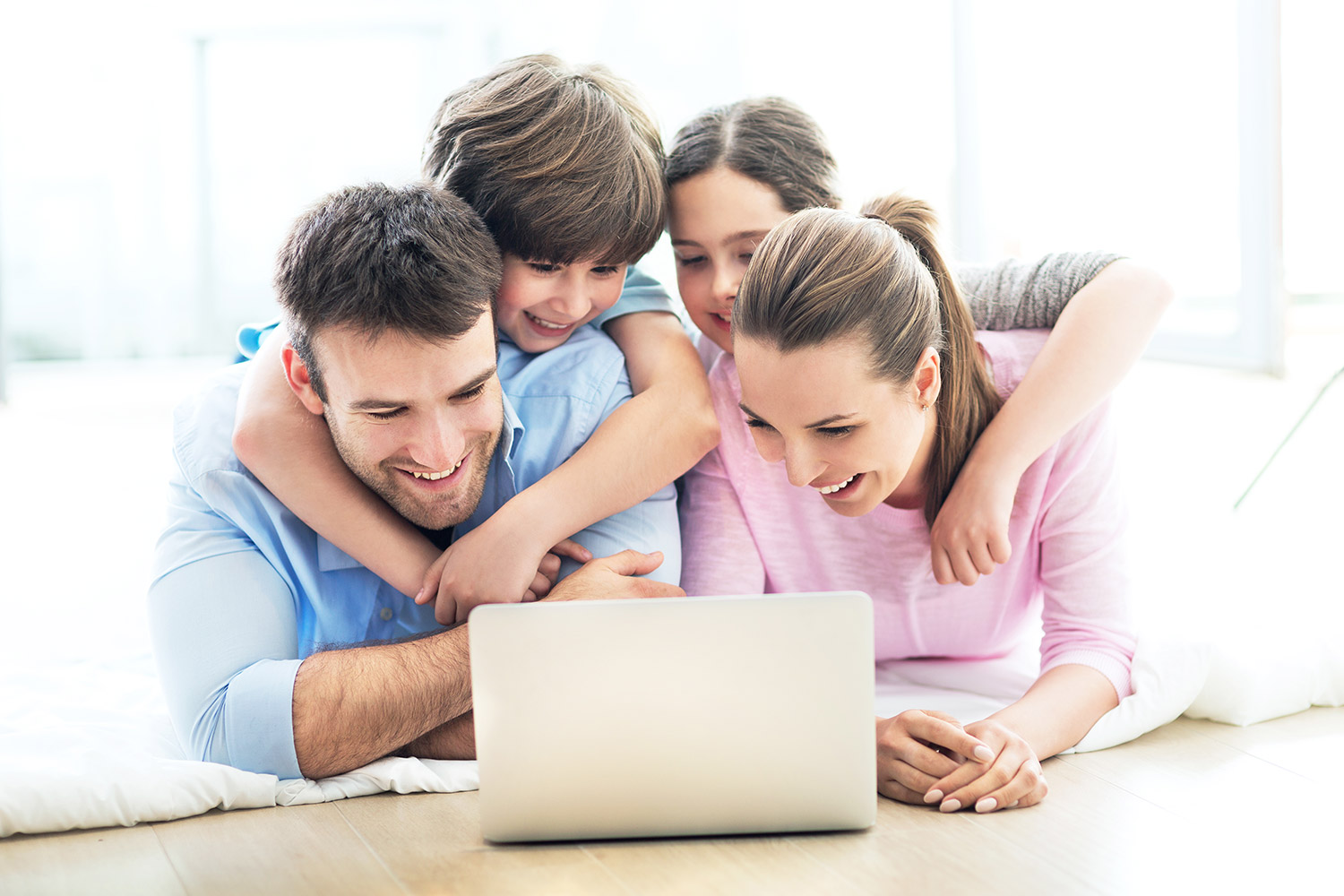 Stream All Your Favourite Shows
Download your favourite movies in a few minutes. High Speed Internet solutions from 10Mb/s, 50Mb/s, 100Mb/s all the way up to 1Gb/s.
Work From Home High-Speed Solutions
Faster, more reliable work-at-home Internet solutions. Get more work done faster with our high-speed solutions so you have more time for you.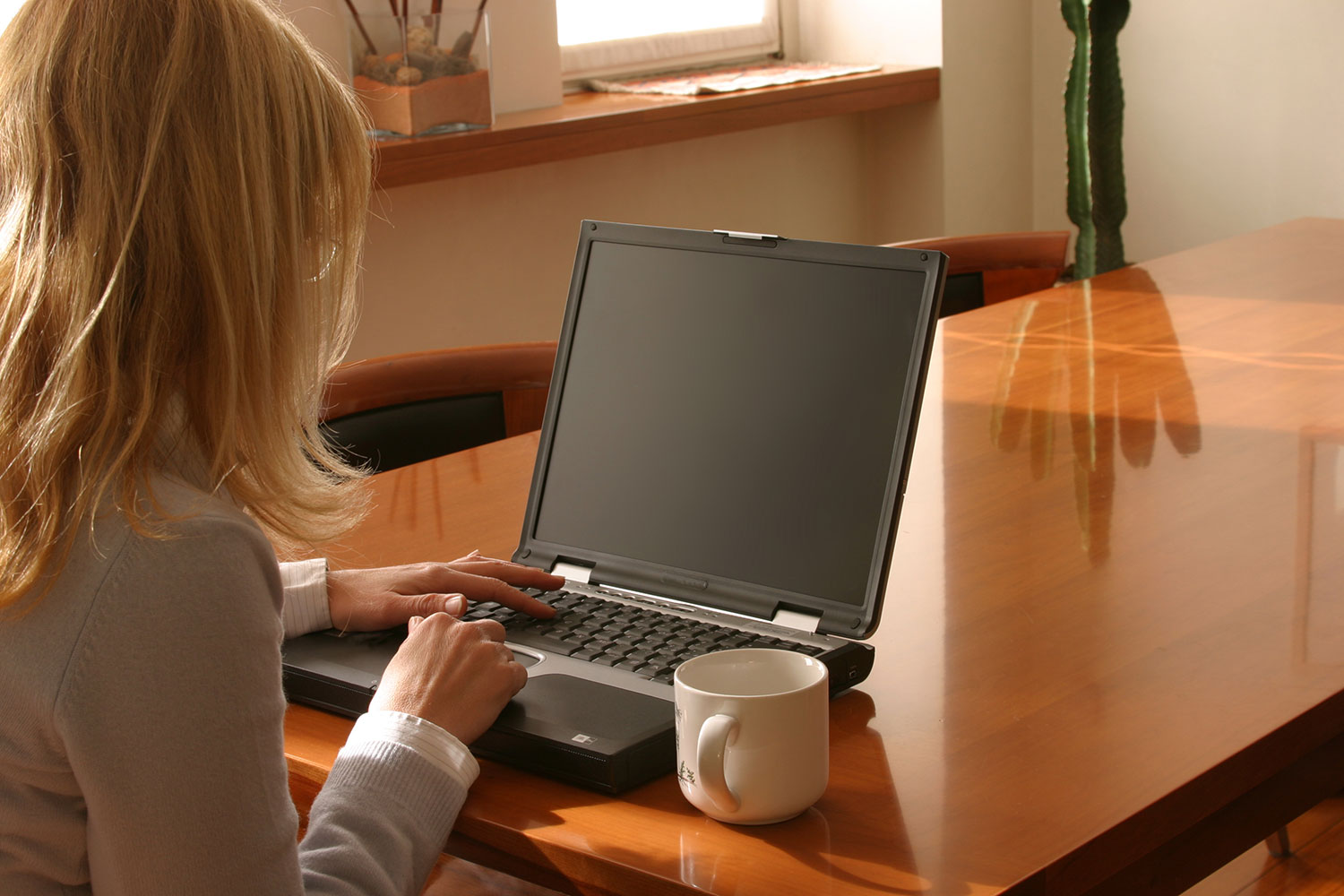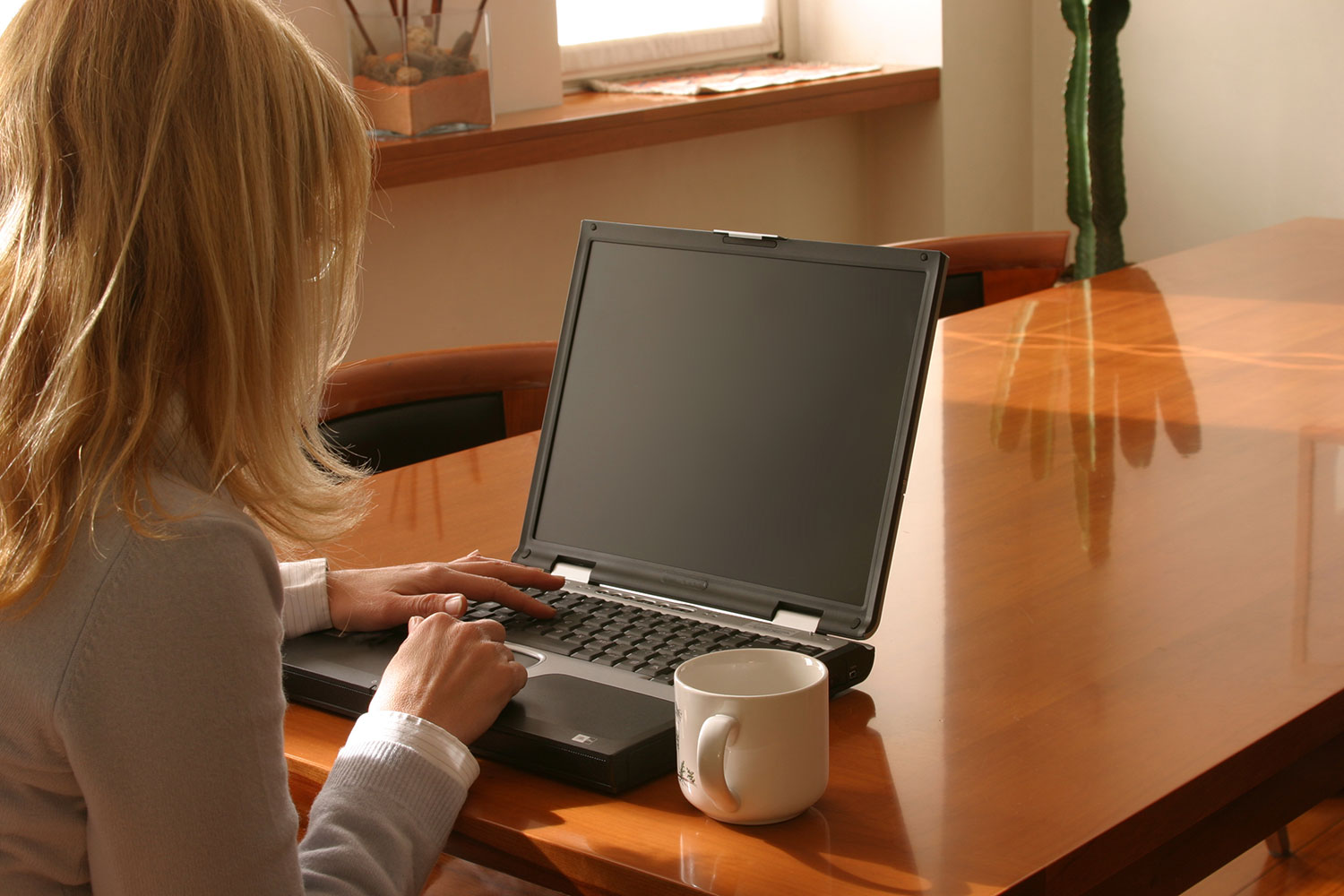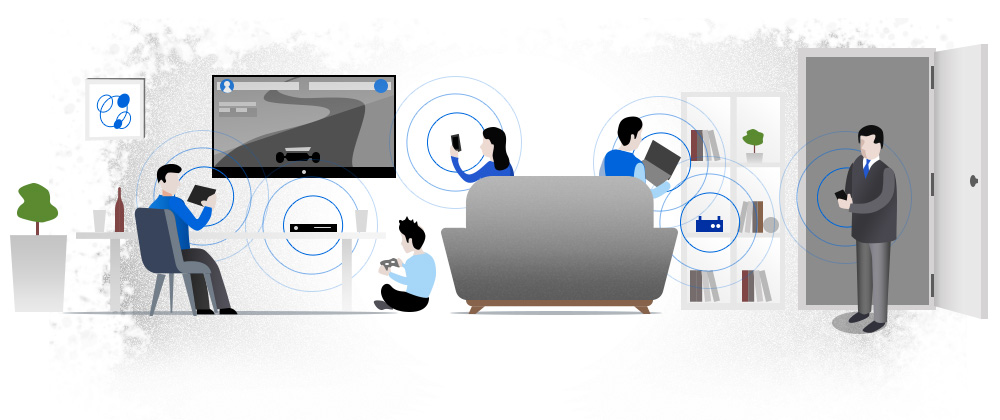 Keep Your Whole Home Connected
Enjoy High-Speed Internet from every corner of your home. Whole-Home WiFi is the  solution for your in-home wireless needs
Which service to choose is dependent on what's available at your location. Availability of some of our plans, options and add-ons may vary at your specific location based on signal quality and network availability. To confirm if they are available at your location, please CLICK HERE to request a NO CHARGE preliminary test to determine signal quality.