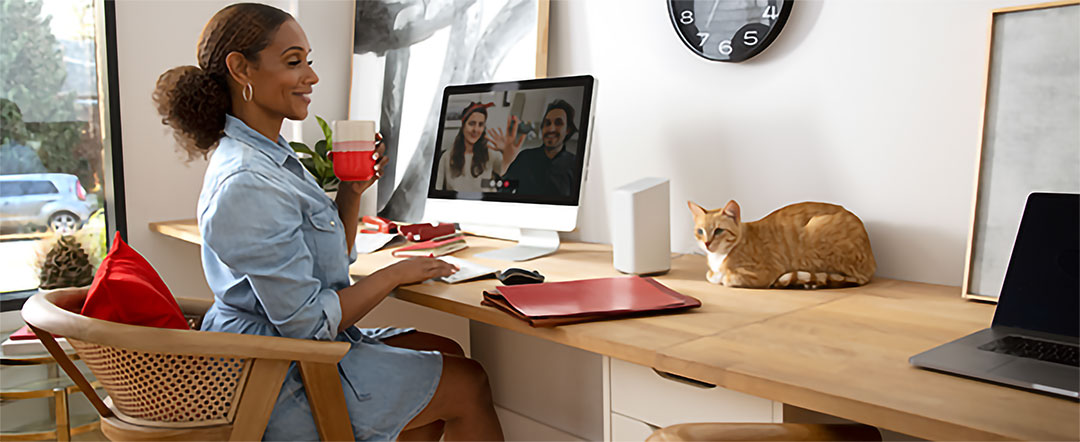 24 Hour Priority Support $20 Per Month
Fixed Wireless Access (FWA), Hybrid Fibre Cable (HFC) and Fibre To The Premise (HTTP) business solutions include a static IP addresses for security cameras and other customizations to meet your technical requirements.
Hosted PBX $199 Per Month
Hosted PBX is a fully-managed, enterprise-grade phone system that utilizes cloud-based technology, to connect your business without the costs of a traditional phone system. Hosted PBX connects your head office to remote offices, telecommuters and traveling staff via one seamless phone system.
Direct Inward Dialing (DID) is a service that provides a block of telephone numbers for calling into your company's private branch exchange (PBX) system. Using DID, a company can offer its customers individual phone numbers for each person or workstation within the company without requiring a physical line into the PBX for each possible connection.
 Hosted PBX Setup Fee: $500