From casual surfing the internet, watching and downloading movies, we have just the right plan for everyone in your family

Fibre Powered WIFI Internet Plans & Features
 Up To 100Mb/s Download Speeds & Unlimited Data

FibreNET Internet Plans & Features
Up To 1Gb/s Download Speeds & Unlimited Data

Fibre Powered CABLE Internet Plans & Features
 Up To 250 Mb/s Download Speeds & Unlimited Data
UNLIMITED DATA
Up To 100Mb/s Down 100Mb/s Up

UNLIMITED DATA
1Gb/s Down 500Mb/s Up

/Mth. 3Yr. Rate Saver Plan
UNLIMITED DATA
250Mb/s Down 20Mb/s Up

/Mth. 3Yr. Rate Saver Plan
UNLIMITED DATA
Up To 60Mb/s Down 60Mb/s Up

UNLIMITED DATA
500Mb/s Down 350Mb/s Up

/Mth. 3Yr. Rate Saver Plan
UNLIMITED DATA
100Mb/s Down 10Mb/s Up

/Mth. 3Yr. Rate Saver Plan
UNLIMITED DATA
Up To 30Mb/s Down 30Mb/s Up

UNLIMITED DATA
250Mb/s Down 150Mb/s Up

/Mth. 3Yr. Rate Saver Plan
UNLIMITED DATA
50Mb/s Down 5Mb/s Up

/Mth. 3Yr. Rate Saver Plan
UNLIMITED DATA
Up To 10Mb/s Down 10Mb/s Up

UNLIMITED DATA
100Mb/s Down 50Mb/s Up

/Mth. 3Yr.Rate Saver Plan
UNLIMITED DATA
25Mb/s Down 2Mb/s Up

/Mth. 3Yr. Rate Saver Plan
UNLIMITED DATA
50Mb/s Down 25Mb/s Up

/Mth. 3Yr.Rate Saver Plan
UNLIMITED DATA
25Mb/s Down 10Mb/s Up

/Mth. 3Yr. Rate Saver Plan
No Contract Option
Rent the Radio for $99 down and
$15 /mth
Business Plan
24 HOUR PRIORITY SUPPORTED BUSINESS PLANS TO KEEP YOUR BUSINESS IN BUSINESS
Protection Plan
Protects your wiring and Rural Wave Router
$15 /mth
The "No Contract" Option has variable Data Plans. Monthly service rates are subject to change. Additional Data can be purchased starting at $10 for every 100 GB. Unlimited Data can be added for $25. Ask your sales representative for more information.
BUNDLE YOUR INTERNET PLAN WITH A PHONE, TV
or WHOLE HOME WIFI AND SAVE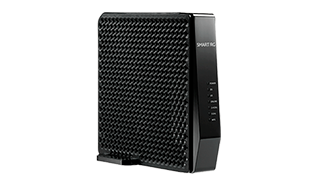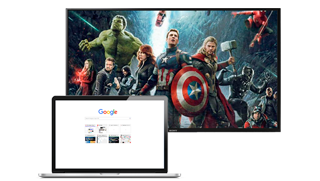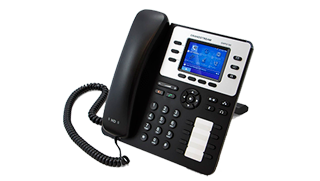 NOTE: Adding a Phone to your existing plan requires purchasing phone sets from Ruralwave. Some conditions may apply. Phone services may not be available in all areas. Talk to our sales representatives for more details. Phones may not be exactly as shown.