FIBRE (FTTH) NOW UNDER CONSTRUCTION IN UDORA
EVERYTHING IS ABOUT TO GET MUCH FASTER
PRE-SIGN FOR PHASES 2 THRU 5 BEFORE APRIL 15, AND SAVE $250. PLUS GET YOUR FIRST MONTH FREE!
Existing Ruralwave customers can upgrade to a FibreNet Plan before March 1 and SAVE $250.
Your First Choice For Unlimited Fibre Optic Internet Services
Up To 1Gb/s Plans
Unlimited Data plans.
Download and stream what you want.
No weather related service disruptions.
Work from home. Fibre is more reliable.
Ideal for 10 - 12 Users
Play competitive online games, Stream 4K video
/Mth ona 3 Year Rate Saver Plan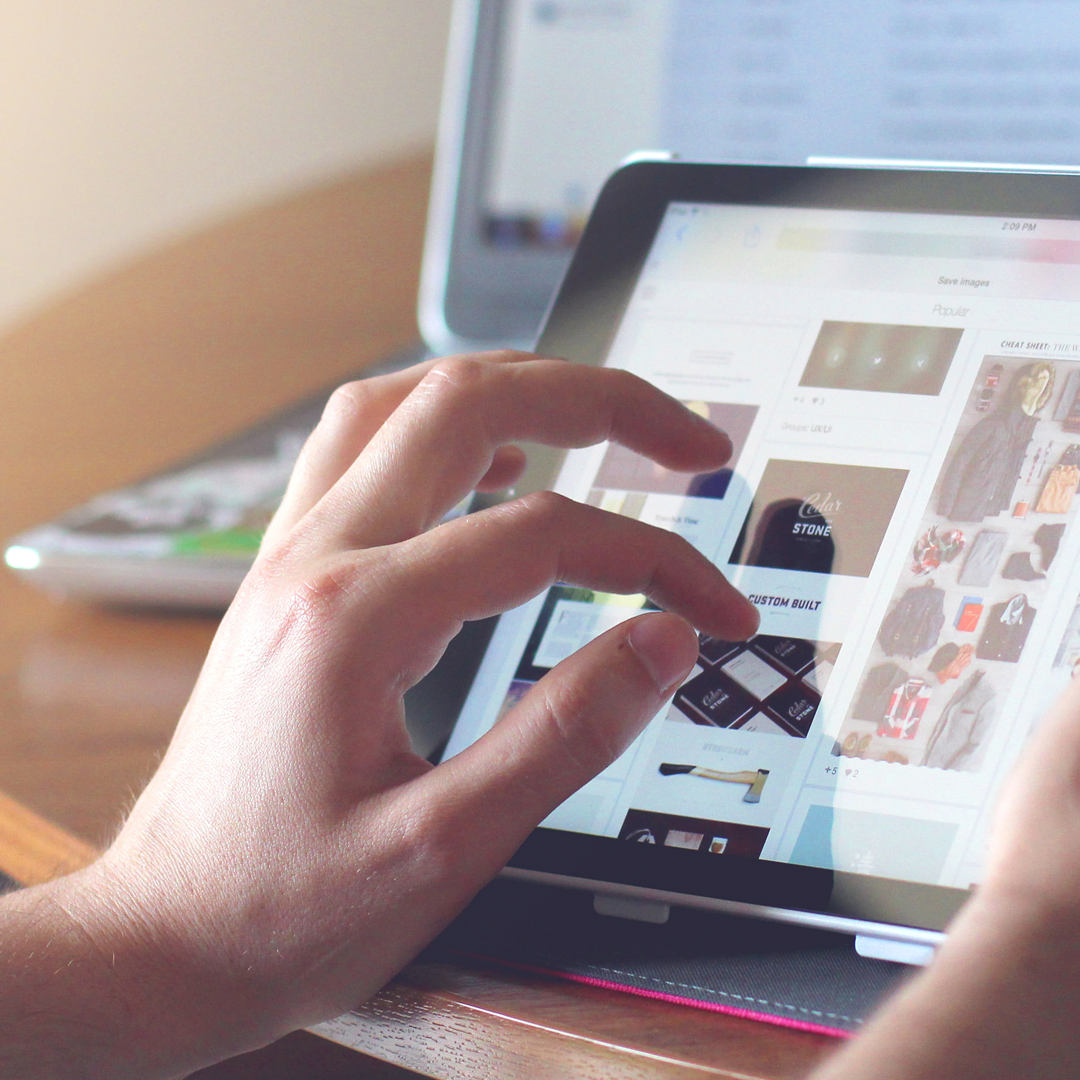 Fibre Is The Future
Consumer demand for fast, reliable internet is growing at a rapid pace.  Fibre has virtually unlimited bandwidth and is able to span long distances which makes it future proof.  FTTH connections will be able to handle future technologies we haven't even dreamt of yet like holographic TV!  With Fibre internet expanding its profile across the world, this could inspire new Internet based products and services that could open entire new business sectors.  Since consumers are demanding faster internet, having a FTTH connection may also increase the value of your home.

Get The Speeds You Want
With No Limitations
FibreNet  |  Get Connected
FibreNet Communities.
FibreNet currently services communities outside of Udora. View our coverage map to see if FibreNet is available where you live.