Ruralwave Business Internet Plans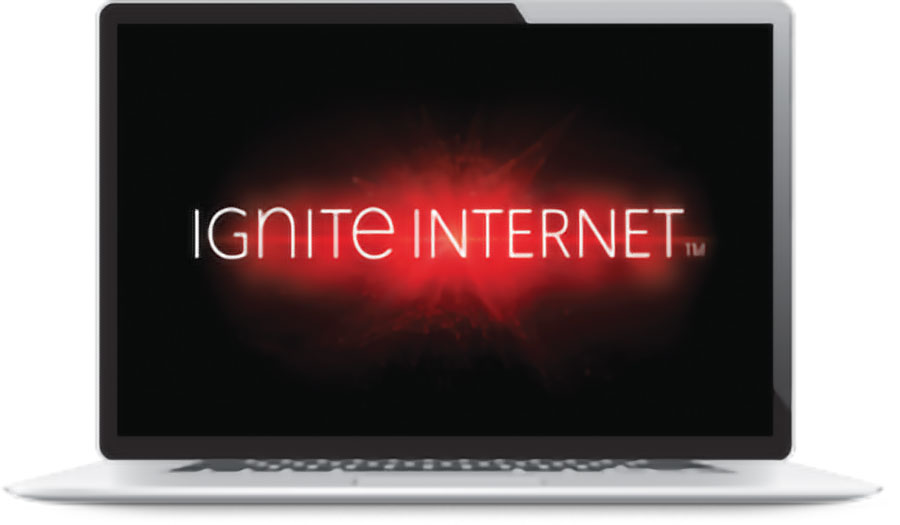 Ignite Internet Now Available
In Select Areas!
Fibre Powered Internet / Up To 1GB Download Speed / Unlimited Monthly Usage
For more information on Ignite Internet packages and pricing, visit the Rogers website to confirm services and then Contact Ruralwave to order.
Ruralwave Business Internet Plans
View our service areas to see if fibre, cable or fixed wireless Internet is available in your community.
BUSINESS INTERNET PLAN
Download Speed
(Up To)
 Upload Speed
(Up To)
Data Usage
Monthly Price
Fixed Wireless Internet
Power Plan 100S
100MBPS
100MBPS
Unlimited
$124.99
Power Plan 60S
60MBPS
60MBPS
Unlimited
$114.99
Power Plan 30S
30MBPS
30MBPS
Unlimited
$99.99
Basic Internet
25MBPS
5MBPS
Unlimited
$89.99
Fibre Internet
1GBuf
1GBPS
500MBPS
Unlimited
$180.00
500uf
500MBPS
350MBPS
Unlimited
$165.00
150uf
150MBPS
150MBPS
Unlimited
$135.00
50uf
50MBPS
50MBPS
Unlimited
$105.00
Cable Internet
Advantage
250MBPS
25MBPS
Unlimited
$170.00
Rewards
100MBPS
10MBPS
Unlimited
$125.00
Rewards Lite
50MBPS
5MBPS
Unlimited
$105.00
Life
25MBPS
2MBPS
Unlimited
$85.00
| | | |
| --- | --- | --- |
| EXTRAS | Static IP Address | $14.99 |
Don't see the speed you need? Contact us to discuss available options.
Why your business needs Ruralwave!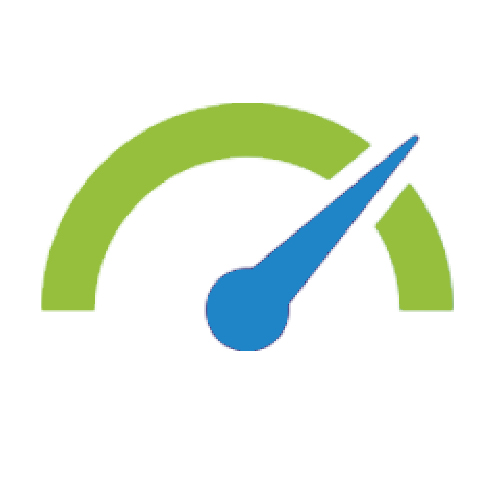 The cosest you'll get to 'light speed'
We're serious. Experience internet that never slows down, even dusing peakand high demand times.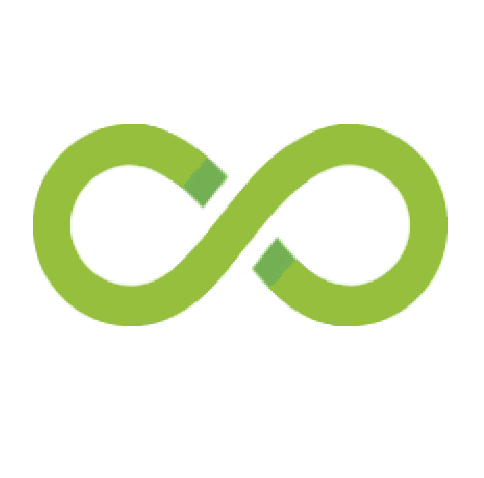 No need to take it easy
Go ahead. Download and share that huge fie, host weekly video conferences with your partners, let your employees stream their hearts out on lunch breaks. Our totally unlimited packages mean you never need to monitor usage or worry about data caps.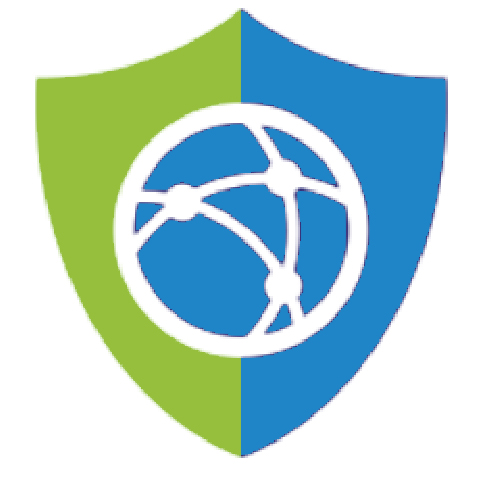 An Untouchable Network
Far from sesitive, fibre technology isn't impacted by extreme weather conditions or human and electronic interference.
Extreme signal stregth and low latency means your daily operations won't be subject to pauses or interuptions.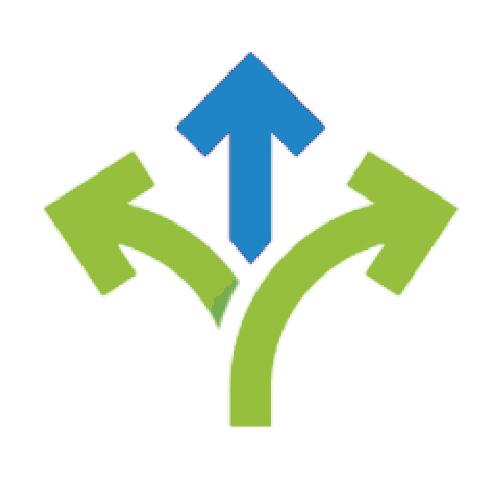 Scalable & Flexible Service
Enjoy a network that's tailored to meet your unique business needs and allows you to efficiently connect with your customers.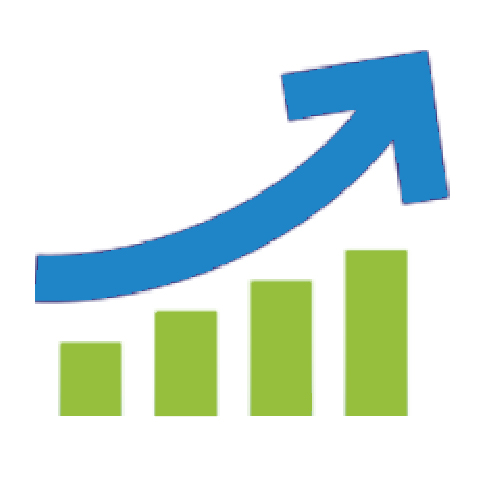 Accomplish More
Faster speeds, a truly reliable connection, fewer interuptions. Sounds like a recipe for increased productivity to us.