FibreNet
Manilla has the fastest growing Fibre Optic Network since sliced bread
Speeds available from 10Mb/s up to 1Gb/s.
Unlimited Data plans.
Download and stream whatever you want.
No more weather related service disruptions.
Increases the value of your home.
Work from home. Fiber is more reliable.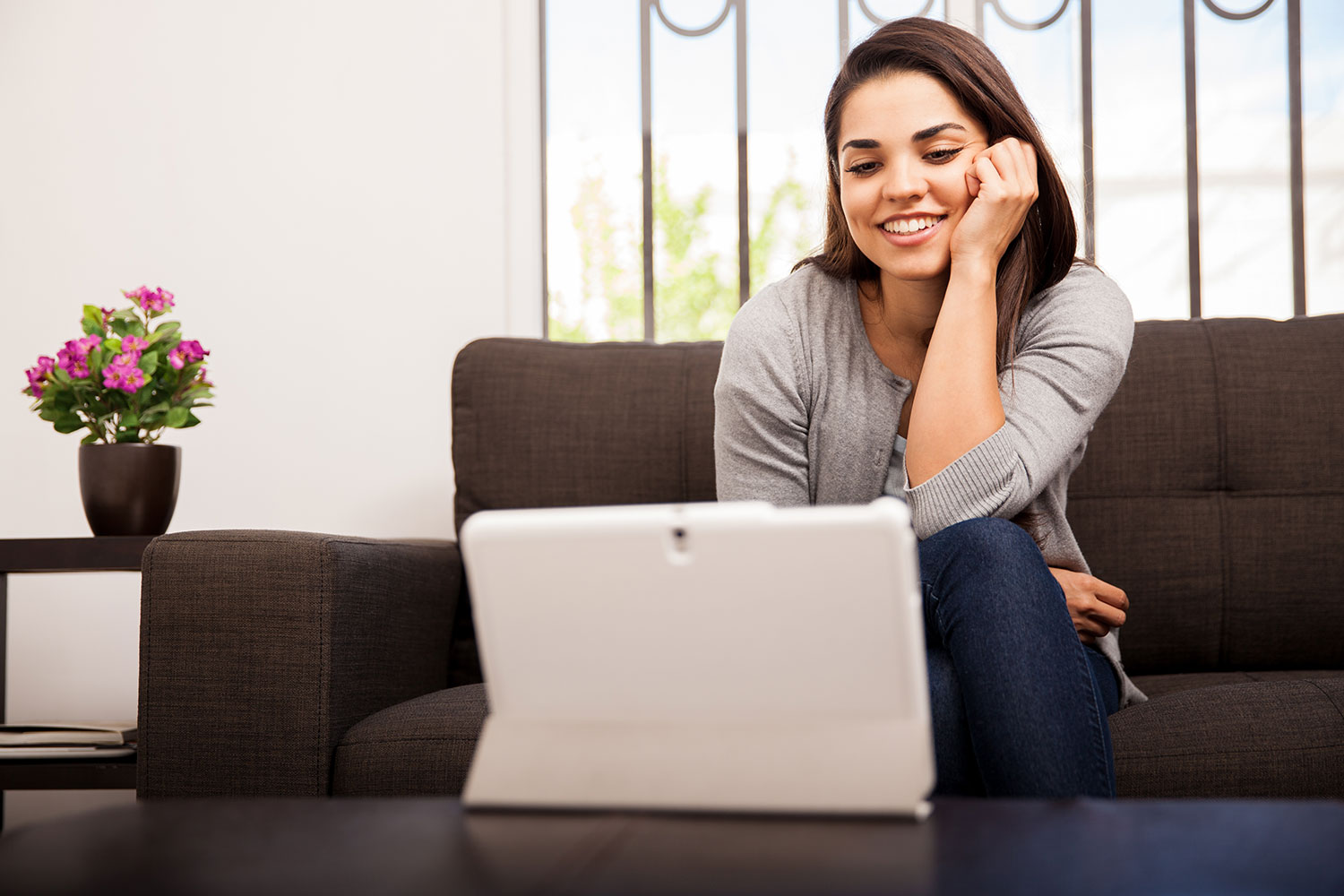 Stream Your Favourite Shows
Download your favourite movies. Speeds from 10Mb/s, 50Mb/s, 100Mb/s all the way up to 1Gb/s.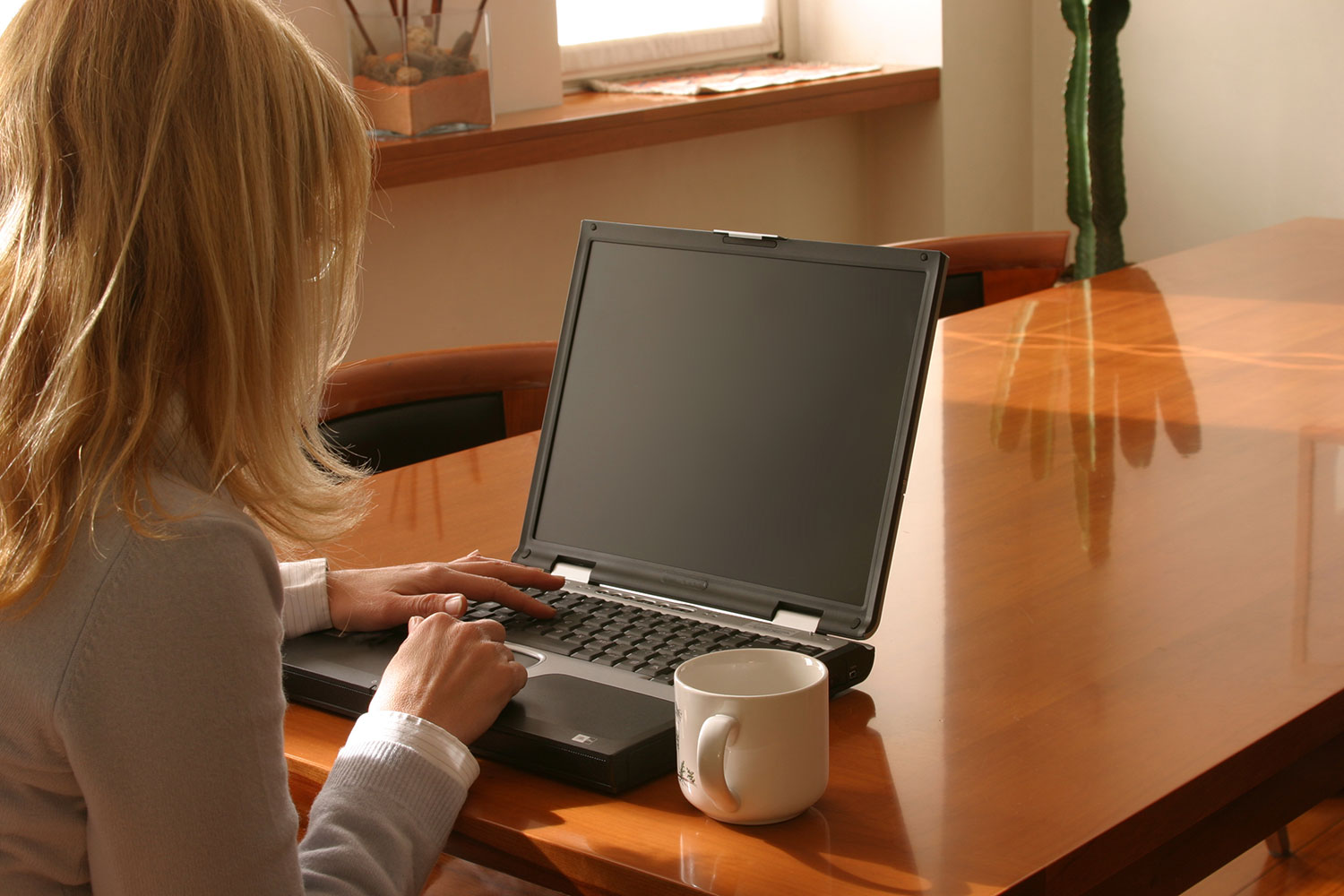 Work From Home
Faster, more reliable work at home solutions so you can get more work done faster so you have more time for you.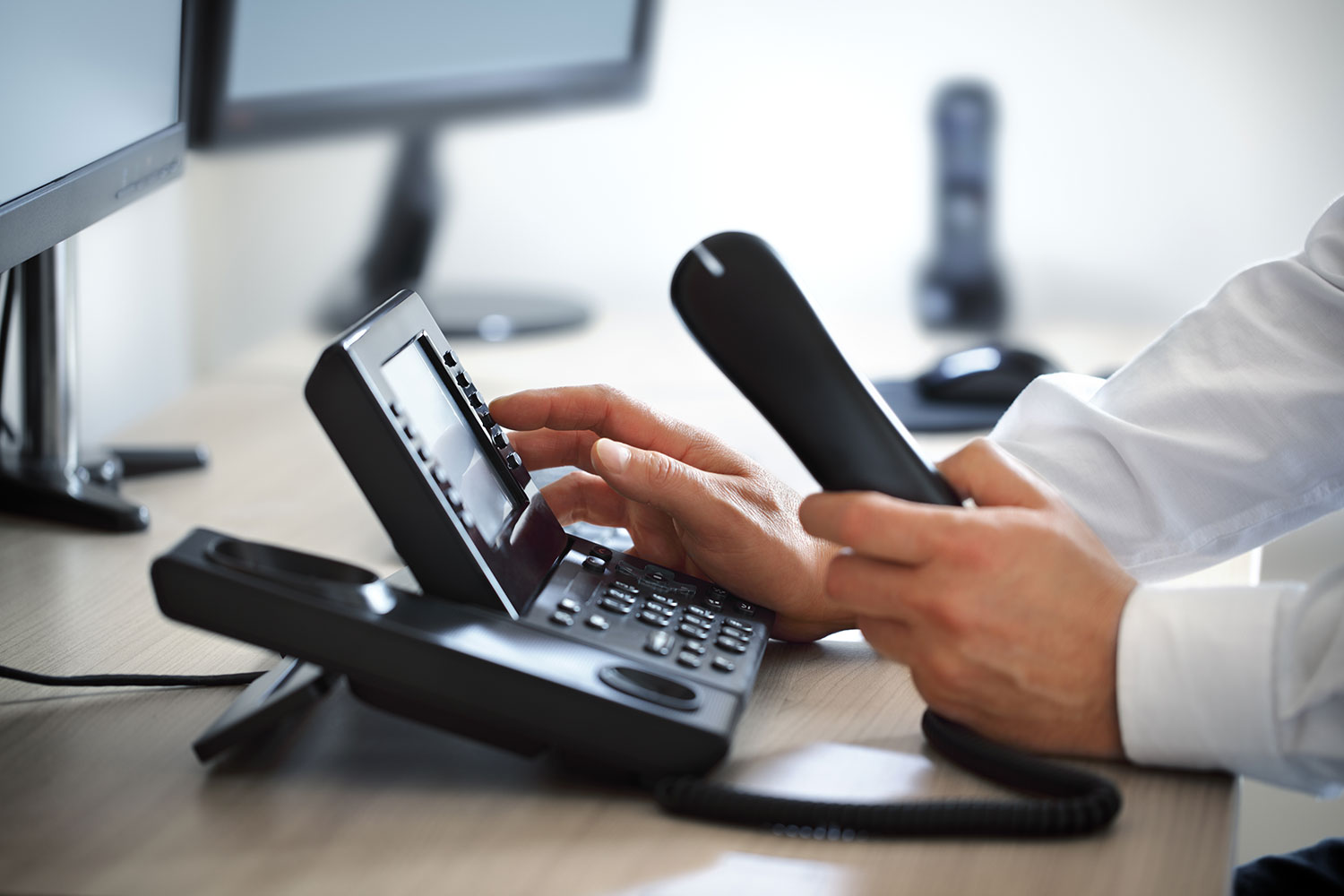 Phone Service for Home/Work
Includes 2500 minutes US and Canada Long Distance minutes.  Hassle free, affordable solutions for your home business.
Get Connected At The Speed Of Life
What Is Fibre-To-The-Home
Fibre to the Home uses glass fibre to carry communications signals. It replaces existing copper infrastructure, such as telephone wires and TV cable, with a faster, more reliable method of delivering internet, digital TV, and phone services.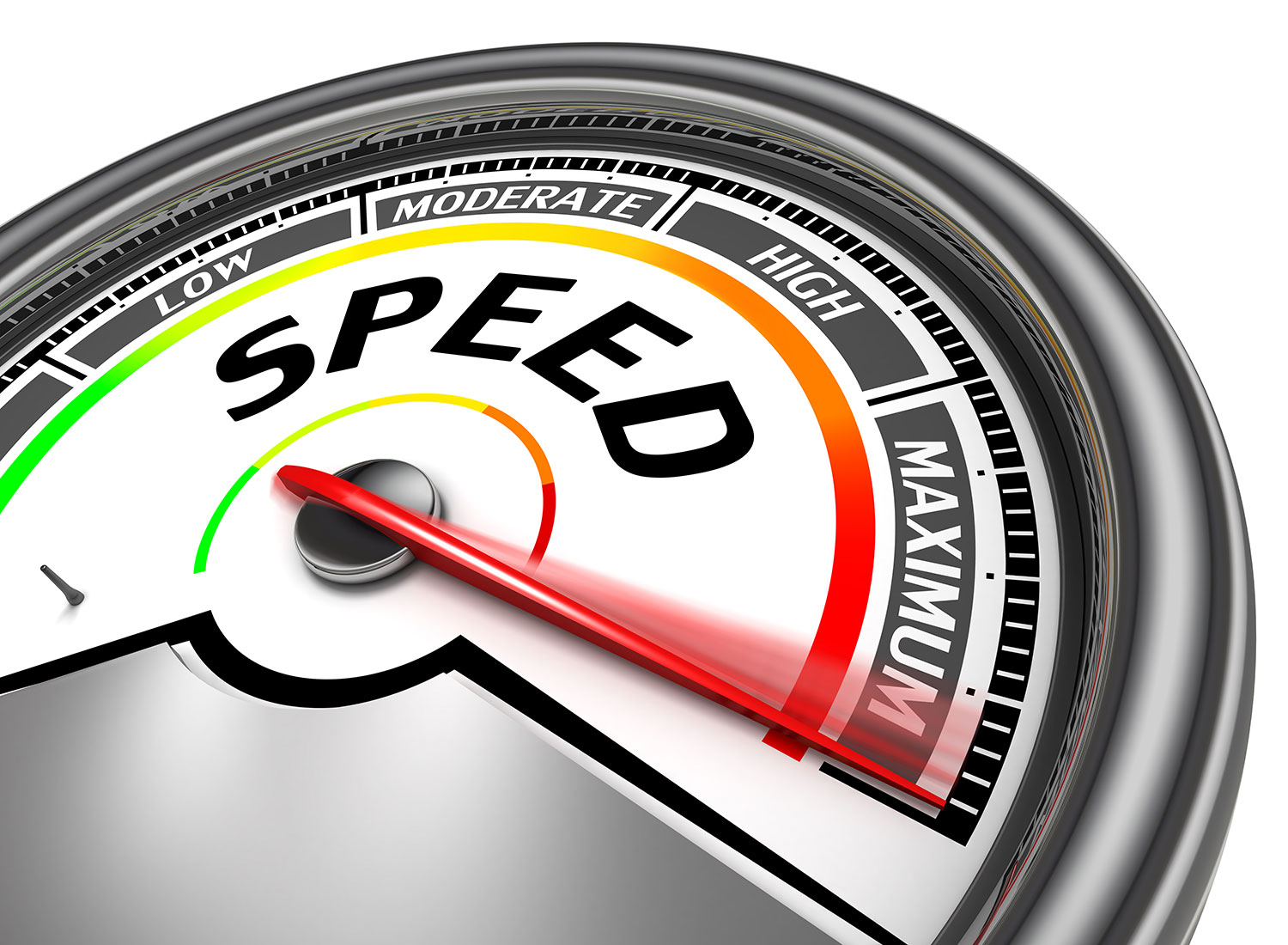 Fibre uses light instead of electricity to carry signals, and since light travels so quickly, Fibre to the Home can carry an enormous number of signals to and from your home at previously unheard of speeds. Like water and electricity, a fast connection is an essential utility. Without it, it's almost impossible to keep up.
Fibre (FTTH) is currently available in Manilla on Brock St., Ontario St. and Christopher St. (North & South of Hwy 7), Mill St., Hwy 7 through Manilla, Edward St and Church St. and Simcoe St. just north of Hwy.7 and south to Farmstead Rd.
Most of these streets already have Fibre Optic Cable on them and installations will begin sometime in November. Pre-signs are being offered now for Robmar Crescent. Half of the homes (37 of 76) on Robmar Cres. have already pre-signed and construction is scheduled to begin in December (we hope) pending municipality approvals and permits. Special installation packages are available now during this pre-sign promotion.
For more information and to Pre-sign, please use the form on the right
PRE-SIGN NOW FOR FIBRE IN MANILLA