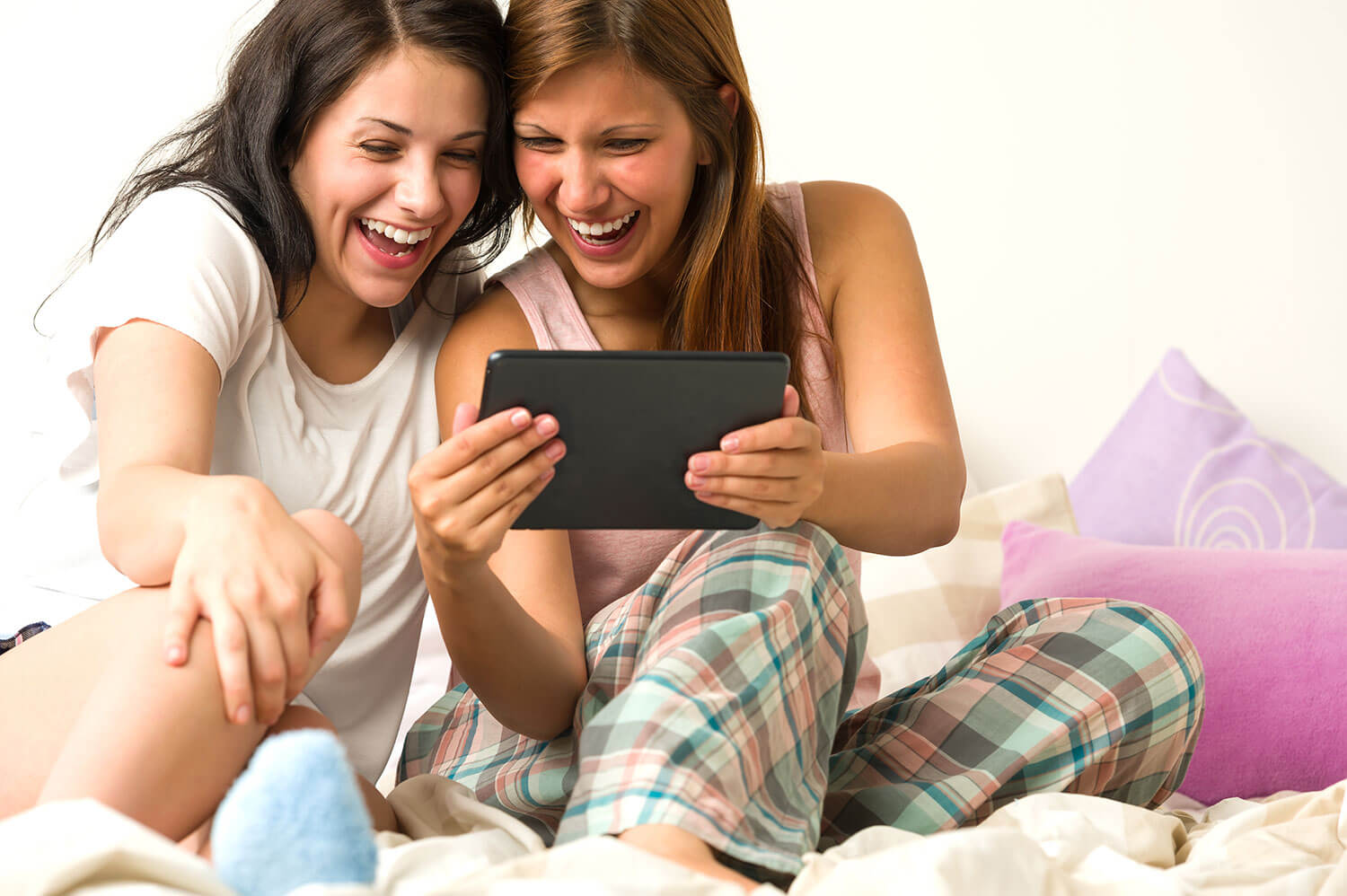 ABOUT RURALWAVE
As an established internet provider and champion of broadband expansion in the Durham Region, City of Kawartha Lakes and York Region, Ruralwave is passionate about bringing reliable and affordable internet connectivity to rural residents and businesses in Eastern Ontario. www.ruralwave.ca <https://ruralwave.ca>
MEDIA CONTACT
Dan Risebrough Barnes
Operations Manager
705-432-8468 x 209
dan@ruralwave.ca
LITTLE BRITAIN, ON, September 24, 2019 –  Dan Risebrough Barnes, founder and CEO of Ruralwave and Kawartha Cable, announced Internet Protocol Television (IPTV) is coming to Brock Township this fall. IPTV is the future of television. Consumers no longer must watch what's being broadcast, they can choose when and what to watch on demand over high-speed Internet connections.
Following a successful application for funding from South Lake Futures' Rural Innovation Initiative Eastern Ontario – RIIEO (https://southlakefutures.ca/) earlier this year, Ruralwave and Kawartha Cable technicians have been working to transcode traditional TV signals to IP-friendly ones.
These technicians are set to connect 100 households for the first trial and will have unlimited capacity to sign up everyone by November 1st in Kawartha Lakes and Durham Region.
"We are constantly innovating new ways to bring more services to Brock Township and surrounding areas. If you're familiar with Netflix, IPTV is the same idea, but with live stream TV shows. Our IPTV product will introduce a single box for all media in the home eliminating the need for a TV box and a Netflix box attached to your TV. This makes screen time at home streamlined from a deployment perspective and more importantly the user's perspective. The funding from South Lake Futures has helped bring this service to residents sooner, we appreciate their continuous support for local small businesses like Ruralwave/Kawartha Cable." said Dan Risebrough Barnes.